Keep in touch with all Joe's latest shows, dates and events on social media!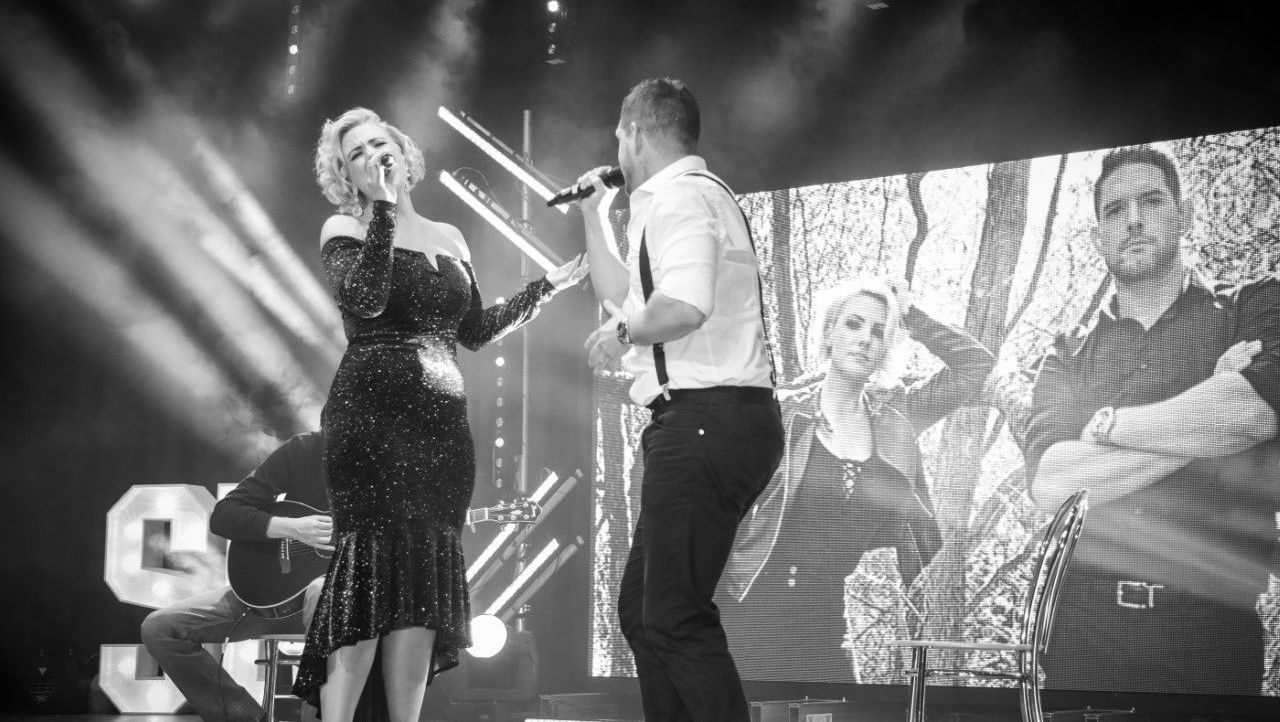 Joe with top Female Vocalist Danielle Fairchild performing as the function band Interfuzed, www.facebook.com/interfuzed23
I am so excited to bring you my EP with some of my favourite songs I love to perform!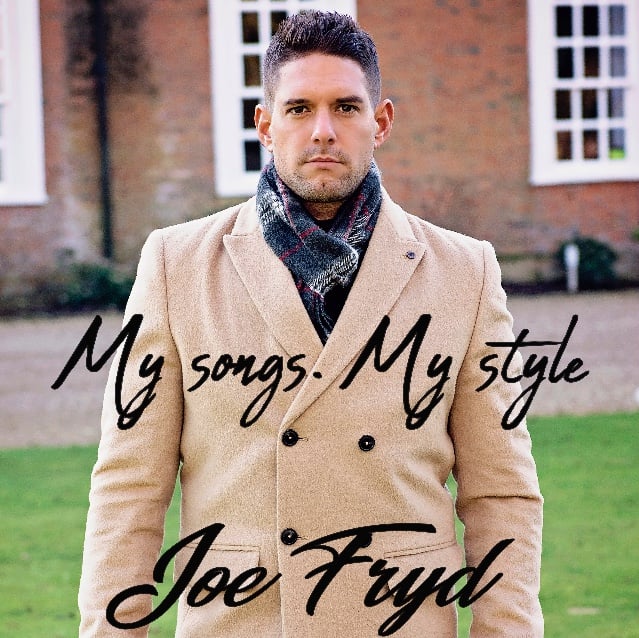 Joe's singles are available to stream on Spotify now!

Joe is a Multi-Award Winning vocalist based in Essex who excels in swing, jazz, soul and contemporary music.
He is now one of the leading names in the UK's entertainment field.
He has been touring the UK & Europe where he has enjoyed performing his award winning shows with his function band "Interfuzed to sold out venues.
Joe has appeared and performed alongside a host of celebrity names inlcuding Simon Webbe, Ray Lewis, Atomic Kitten and the inspirational Katie Piper to sing for her private family Christmas party.
Interfuzed have travelled Europe, appearing at a host of high end corporate and prviate venues inlcuing Badminton House for The Duke and Duchess of Beaufort.

Joe has enjoyed working and performing for radio and televion companies both local and National with events throughtout the year for Heart FM and Global's "Make Some Noise" charity events.
Joe's TV credits include enjoying success appearing on ITV's Britains Got Talent and working with Wall to Wall productions on BBC's The Voice. (view these events)
Joe's growing reputation as not only an award winning singer, has seen his production company Uptown Funk - Productions bring their vision for the best quality entertainment collaborations to audiences across Europe. (see video & audio)
To find out more about what Joe and his production team Uptown - Funk Productions can do for your special occasion, if you can not find what you are looking for, please contact us directly on the below link.
Please click here to contact me.
Proud to be associated with and supplier of entertainment for:
Stock Brook Manor
The London Golf Club
The Magic Mushroom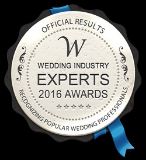 2016 Wedding Industry Experts Awards "Winner for Best Live Perfomer"
Click below for Facebook, Instagram and Twitter pages.